Get Pre-Approved in 12 Hours or Less!
Your Highest Rated and Most Reviewed Stuart Florida Mortgage Lender is Open 7 Days / Week!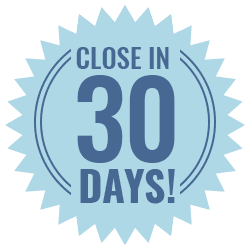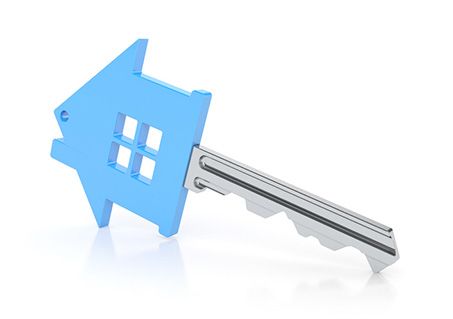 Get on the Path of Home Ownership
At Unitas Lending, we genuinely care about our customers. Our goal is to help you get into your dream home by creating a step by step plan. We will walk you down the path to homeownership and we will overcome all obstacles together!
Get the Answers to Your Questions
We will provide you with a written plan to help you get to your goal of homeownership.
Brent Starts
NMLS #352882
Featured on over 20 radio stations, making the dream of homeownership a reality for thousands of clients.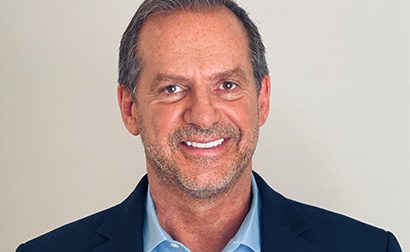 Unitas Lending is brilliant. I've seen the work they have done and it is nothing short of a miracle for people. Integrity, personal commitment, and hard work is what sets Unitas Lending apart. For great service and the best mortgages Stuart FL has to offer, call Unitas Lending.
– Samuel Dillon
Get Pre-Qualified
Contact us with any questions or concerns! We are here to help!