Unitas Lending is expanding throughout South Florida Region. Our 2nd location in Martin County, FL is located at 615 SW St. Lucie Crescent, Suite 207, Stuart, FL 34994. This location opened in 2019 and has seen tremendous success as homes in the area appreciated drastically. Homeowners moving to Stuart, FL find a quaint village feel with friendly people and businesses. Unitas Lending has been providing services to Stuart, Palm City, Hobe Sound, Port St. Lucie, Ft. Pierce, Vero Beach and has completed loans in nearly every city in South Florida. We exist to provide the best mortgage solutions for borrowers interested in purchasing a home or refinancing their debt to lower their monthly expenses. So often, Unitas Lending is able to save hundreds of dollars per month and even 10's of thousands of dollars for our clients over the life of their loan. Whether you are looking to purchase your first home, a 2nd home or an investment property, Unitas Lending has multiple lenders in its arsenal to provide the best option for your specific scenario. We watch the bond market in real time to lock the lowest rate possible for your combination of credit score, down payment and income.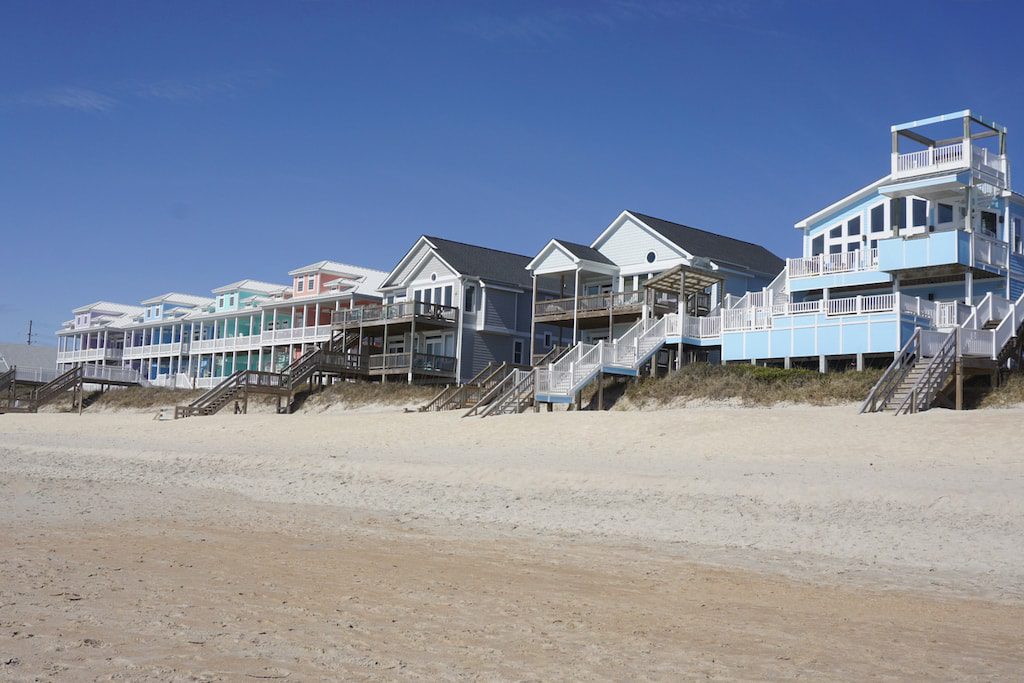 Unitas Lending is owned by Brent Starts. Mr. Starts is a long-time veteran of the mortgage industry, with a career spanning over 20 years. He has been featured on over 20 radio stations, being interviewed by such celebrities as Dennis Prager, Frank Pastore among others. He is featured on Realtor blogs and YouTube channels to update clients on the most recent developments in the mortgage industry.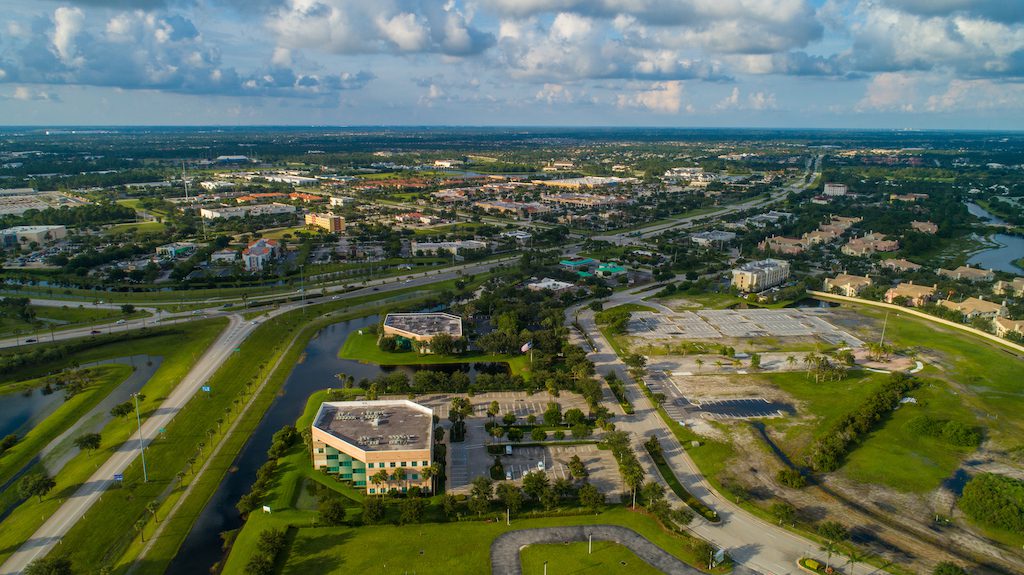 For the best mortgages Stuart, FL has to offer, make an appointment or simply call for a free consultation. One of our loan consultants will assess your unique situation and provide excellent advice as to your next steps toward homeownership and debt consolidation. Often times, our clients are pleasantly surprised as to how much they qualify for when purchasing a home. With interest rates near all-time lows, payments still remain within reach for most households. Call 772-362-9955 today to receive the guidance you need to make a great decision for your family.
If you happen to spend too much time at the Treasure Coast Mall and charged up your credit cards, we have a solution. For homeowners, Unitas Lending can calculate whether a debt consolidation loan makes sense for you. Unitas Lending has saved clients 10's of thousands of dollars in interest by simply paying off high interest credit cards. This type of loan works for automobile loans as well. By consolidating your debt, lowering your monthly payments and simplifying your budget; you will be able to begin saving and investing your money.
The best mortgages Stuart, FL has to offer are found at Unitas Lending. We are the most reviewed and highest rated mortgage company in the area. We attract the best clients through our education process, both for our loan consultants and our clients. We have an extensive library of training videos, informing our loan consultants of the most recent changes in the mortgage marketplace. These videos are made available to our clients as well. We think the best way to build a relationship with our clients and partners is to keep them fully informed. Our process is streamlined and fully transparent offering our clients a full spectrum of mortgage options. We oftentimes hear how a lender over promised and under delivered. At the end of the loan process, our goal is to exceed expectations.
The first question we typically hear in our Stuart, FL office is, "What is your interest rate?" Your interest rate will be based primarily on your income, credit score and equity or down payment. However, it is important to understand interest rates change daily. We keep tabs on all of the Wall Street activity right from our offices in Stuart, FL. Mortgages are packaged as mortgage backed securities by the thousands and sold as bonds on Wall Street. It's interesting to note, your mortgage is an investment for one of many institutional investors. Although the servicing of your loan may be a bank, the underlying owner may be an insurance company of pension fund. As financial news is released throughout the day, the bond market responds. The demand for mortgage investments changes moment by moment. Generally, investors move towards the safety of bonds and mortgages when poor financial news is released. This increases the demand for mortgage investments and the price paid for the bond or mortgage pool. As demand increases, the interest rate required to attract funds to finance mortgages in the closing process goes down. The reverse is true when good financial news is released. Should stock earnings exceed expectations, investors will sell bonds to purchase equities in companies across the globe. When this occurs, it increases the supply of bonds and mortgage securities. This causes interest rates to increase as investors need to be attracted to the bond market to fund mortgage loans is process. Unitas Lending monitors this process throughout the day, in our Stuart, FL office. As mortgages are bought and sold, we are notified by text, phone, and email of any sudden changes. Negative changes in the bond or mortgage market tend to happen suddenly, triggering an alert to lock, when rates are going up. Our Stuart, FL office has approximately 5 to 15 minutes to lock mortgage loans in process before investors and lenders reprice their rate sheets. The reverse is true as well. When negative financial news hits the wires and the bond market improves our Stuart, FL office is alerted to float the mortgage loans in process. When this happens, we receive improved rate sheet in approximately 5 to 15 minutes.
Our office in Stuart, FL is capable of monitoring your mortgage loan in this way. Our goal is the same as yours, to achieve the best interest rate. We do this by determining the optimum time to lock your interest rate. Your mortgage loan is entered into our system and prepared to lock if necessary. Our mortgage consultant will ask you whether you would like to allow us to lock at an opportune time or call you in the event a major move is taking place. For more information on this process please call Unitas Lending at 772-362-9955.
Hear what our clients are saying about us!